Congratulations Saumya
I am so happy to let you all know that my art student, Saumya won first prize in the prestigious nation wide "Lilly Biodreaming poster Competetion".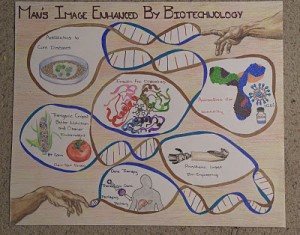 She also won first prize in Ravi varma memorial art competition 2009.
Here is a link to some more of Saumya's previous winning works.
Congratulations Once again Saumya, I am so proud of you.
Got anything to say? Go ahead and leave a comment!
Subscribe to VanisWorks via Email