Diaper Cakes
This weekend is so good and superbusy with parties. We had the babyshower party for our friends from office. I tried diaper cakes for the first time and my friends loved them.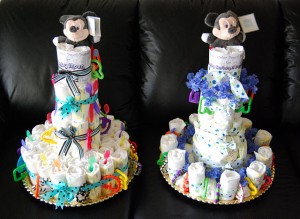 Diaper cake Mickey rattle, teether links and spoons.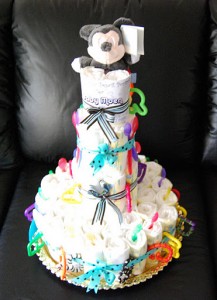 Diaper cake with Mickey rattle, Baby blanket and teether links.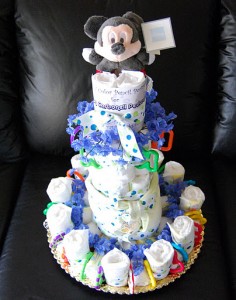 Got anything to say? Go ahead and leave a comment!
Subscribe to VanisWorks via Email